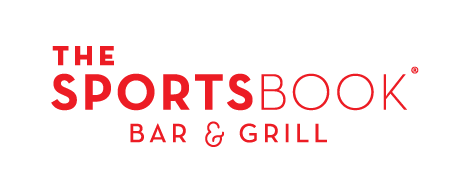 The Sportsbook Bar & Grill is a locally owned bar and grill in Greenwood Village, Wash Park, and our newest location Highlands Ranch, that focuses on you! Our goal is to make our home your home, where you can watch Football, Soccer, Basketball, Rugby, UFC, Baseball or whatever sport you love.  And watch your games while enjoying your favorite beverage and fresh delicious food.
Your Local Sports Bar & Grill
At The Sportsbook Bar & Grill, everything we do from top to bottom is of the highest quality and we provide the best service along our 3 Front Range locations.
College Football Saturday
Watch your alum or favorite College Football Team. The Sportsbook is host to many viewing and alumni groups including, Ohio State (Highlands Ranch), and the Iowa Hawkeyes (Greenwood Village). 
NFL
The Sportsbook Bar & Grill, with three locations, one in the Denver Tech Center, one in Highlands Ranch, and the other located right in the heart of Wash Park right off Downing. Come by any given Sunday
UFC
We show every UFC event. Whether it is Pay Per View or on ESPN+ will will have it. NEVER A COVER CHARGE . 
Your Soccer Home
Watch your favorite English Premier League, Serie A, Ligue 1, or even MLS team here at THE book. The Sportsbook will always have your team on.
Book Your Event
Whether you need a private room for a birthday, bachelor or bachelorette, a corporate event, fantasy football, or a private viewing party our events are tailored to you!
We are here to make your party the best you've ever had.  At Sportsbook Bar & Grill in DTC, we have a private room, fully equipped with a private bar, fireplace, televisions, all the comforts of home.  At our Wash Park location, we have great space for parties as well. In Highlands Ranch, we have a full patio with heaters and a fireplace.  Drop us a message today! We strive to give you the best service, and that you and your guests have a great time at Sportsbook Bar & Grill. Come check out our latest location in Highlands Ranch.
" I think I could describe the perfect quarterback. Take a little piece of everybody. Take John Elway's arm, Dan Marino's release, maybe Troy Aikman's drop-back, Brett Favre's scrambling ability, Joe Montana's two-minute poise and, naturally, my speed. "
Join 1000's of others for updates
Sign up for our newsletter to stay up to date on all Sportsbook news